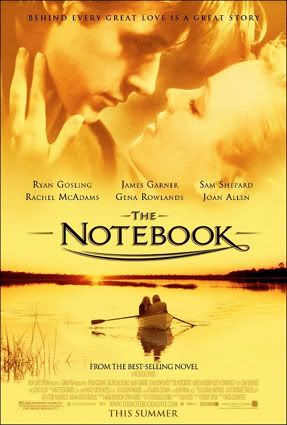 I watched this wonderful, beautiful film yesterday knowing absolutely nothing about it and was totally captivated by its softness, delicacy and truth-a combination not often seen in American movies. I saw no crime, no bloodshed and no guns but the human drama that was played out before our wet eyes was that which we can all relate to through all the convolutions of human existence.
I don't watch movies that I don't think I'll like; therefore, in the first minute I know that this is going to be watchable and if it is, then I have no eye for mistakes-if the movie has swept me in I am its captive and I will care nothing for possible mistakes. If I'm not mistaken the first scene was that beautiful image of Noah rowing a boat in the darkening evening on one of those lugubrious South Carolina rivers-I was hooked! I was not disappointed until I saw the ending credits and I have nothing but superlatives for the acting, the script, the camera work, as well as the direction. Just the staging with those beautiful classic cars rolling around rural Carolina should be enough to win over any naysayer.
This was a very heartbreakingly beautiful love story. I feel that it's one of the best films/stories I've ever seen. And, I feel that the actors did a very good job portraying their characters. Ryan Gosling and Rachel Mc Adams are both really attractive,sensual and endearing as the young couple. Their story is both beautiful and heartbreaking at the same time, at the end. I wish that I could find someone who loves as Noah did, with every fiber of his being; never giving up hope that his true love would return to him. Only to have to lose her over and over, day after day, as age and an unforgiving disease steal her mind/memories away. James Garner and Gena Rowlands are superb!
Im not ashamed to say that I was crying while I was watching the movie. I was so moved by the movie. I want a love like that. I really hope that Philbert and I will grow old together. I hope that no one dies ahead of the other. I hope we both die at the same time..